Bob Dylan
Bob Dylan "Then" is a 30" x 30" Acrylic on Canvas Painting. This is the First of a series of probably, Five,  Dylan Portraits.

Some are comissioned, others will be for sale. A second Dylan Portrait is started and can be viewed on the "Work in Progress" Page.

Price details can be viewed by pressing the" Artpal Button" at the top of any Page. 
Bob Dylan "In Studio" is a 30" x 30" Acrylic on Canvas, the second of the series. Will start on the third soon.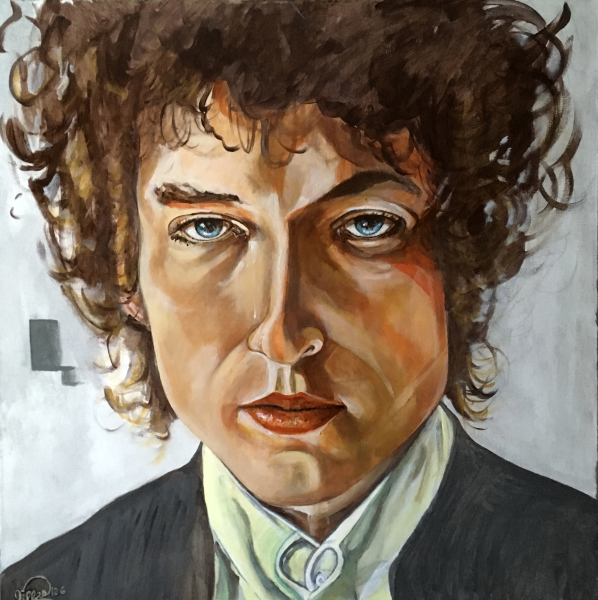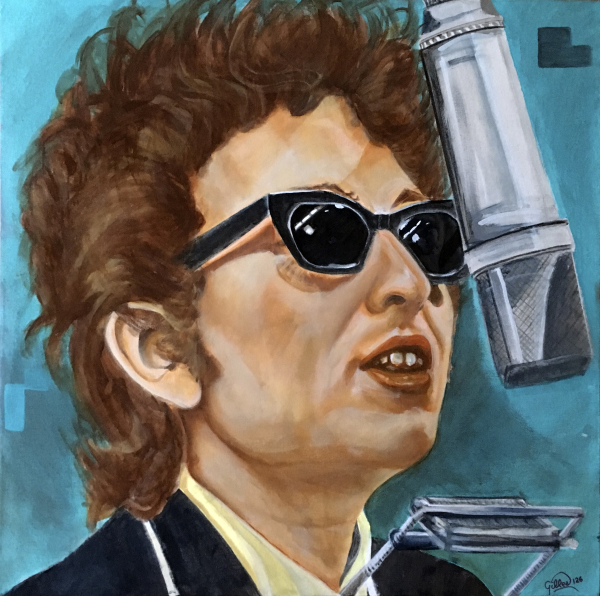 Press image to view full size

Anyone wishing to purchase a "signed print" of works on this site can do so by contacting me on the contact page. My signed prints are reasonably priced, examples of framed prints are shown randomly throughout the Website. Please note that these are shown "framed" as examples only, to show various possibilities.
Hello, my name is Gilles

 Gilles 126- ACRYLICKS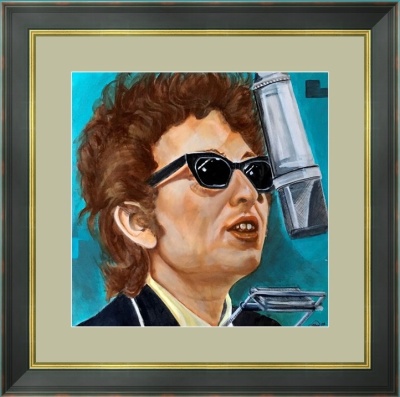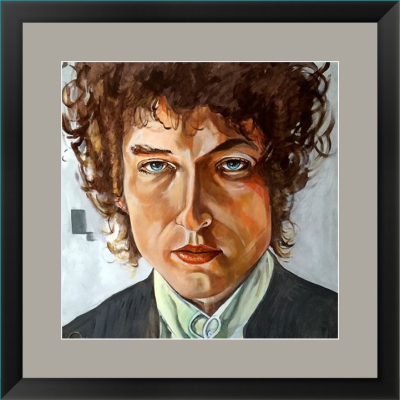 Bob Dylan
Bob Dylan "Then" and  "In Studio" Shown here as framed prints 16" x 16". The originals are Acrylic on canvas 30" x 30".

This frame and Many others available at
Artpal  Press Button Above.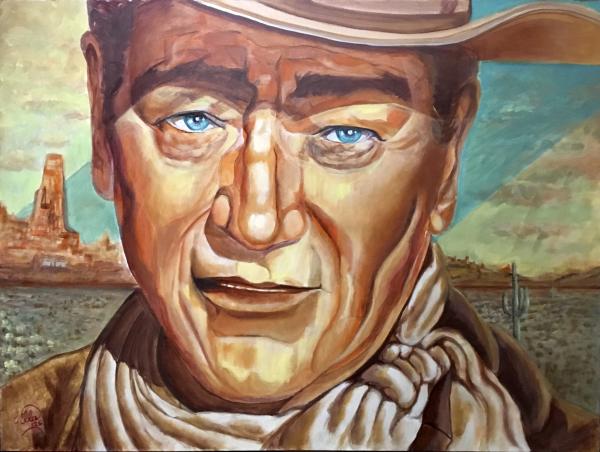 John Wayne " The Duke" 48" x 36"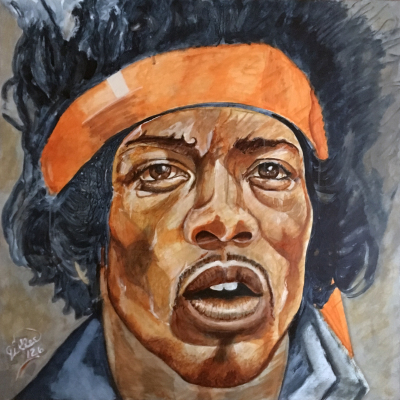 Jimi  Hendrix "Take 2"     40" x 40"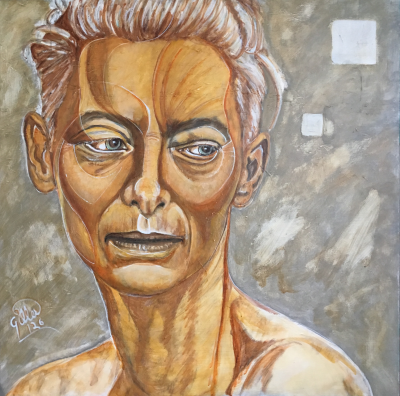 ​Tilda Swinton  40" x 40"